Welcome to the rf IDEAS blog. Here, you'll find our insights, trend information and guidance on a wide range of identification and authentication-related topics. Our authors are experts at rf IDEAS as well as partners and guests bloggers who bring their own perspectives. Browse, learn and enjoy.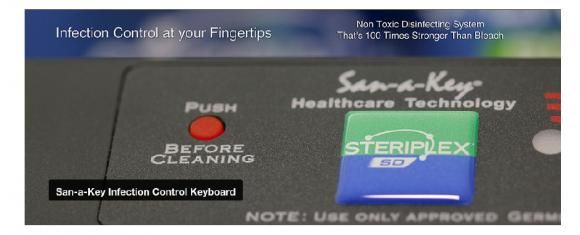 Lili Santillan | 02/26/2015
From the recent Ebola scare to the current measles epidemic, the emphasis on disease control and preventing the spread of infection has never been more critical. But sometimes it's the littlest things that can make the biggest difference.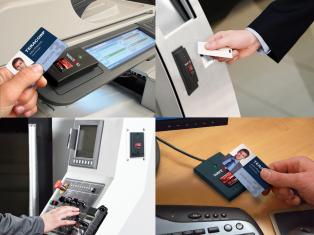 Lili Santillan | 11/24/2014
Most mid- to large-size organizations today in nearly all industries leverage employee ID badges to authorize automated access to the premises. However, physical access to a building is just one way employee badges can be used to address challenges faced by these organizations.