Blog - Category: Innovation
Stay connected with RF IDeas as we bring you the latest in the world of Identification and Authentication Access Solutions.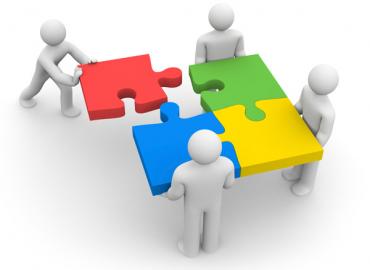 We have always assumed that backward compatibility would be as important to you as it is to us. Like one of our engineers likes to say, "Why should we expect...
Topic: Innovation