Who We Are
At rf IDEAS we create simple and straightforward solutions for complex authentication problems.
What We Do
rf IDEAS has a wide range of solutions engineered to fit your needs.
TALK TO US ABOUT THE SOLUTIONS YOU NEED
Our Industries

Our Partners
rf IDEAS is committed to meeting the logical access control needs of our partners.
Today, security needs are more complex than just physical access. And security solutions often vary across industries and applications. We'll work with you to understand how best we can support you and your cybersecurity ecosystem.

"By using the combination of the rf IDEAS access management and the single sign-on one sign software, I actually made my environment more secure because I eliminated the need for my clinicians and my non-clinicians alike to remember a whole bunch of different passwords."
- Imprivata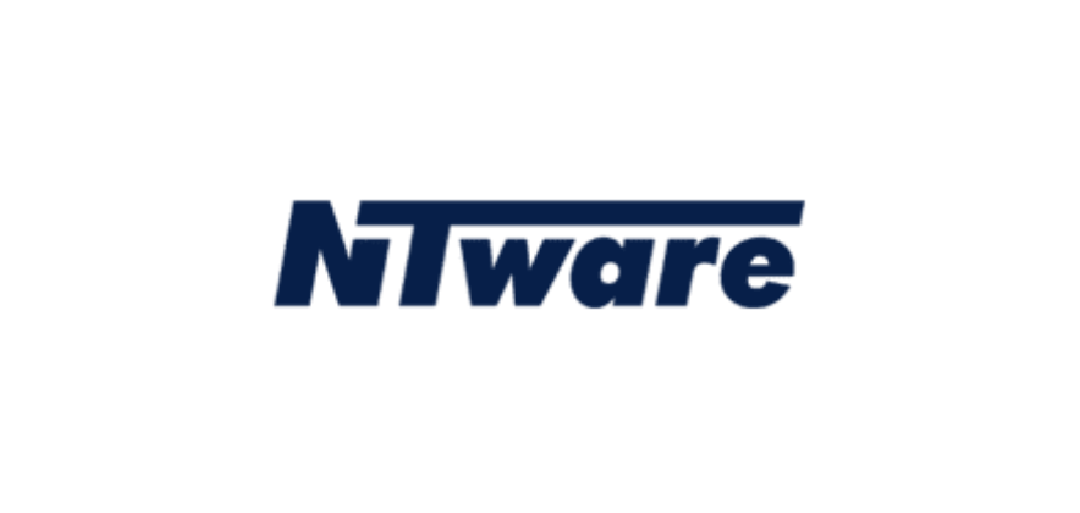 "I'm very happy with the work that rf IDEAS did to develop and support our mobile badge application. It's a great example of their agility and collaboration."
- NTware

"Passwords are secure for authentication. The problem has been employee managed passwords. Power LogOn allows companies and institutions to use their existing security infrastructure while adding the government's and insurance companies' mandates."
- Access Smart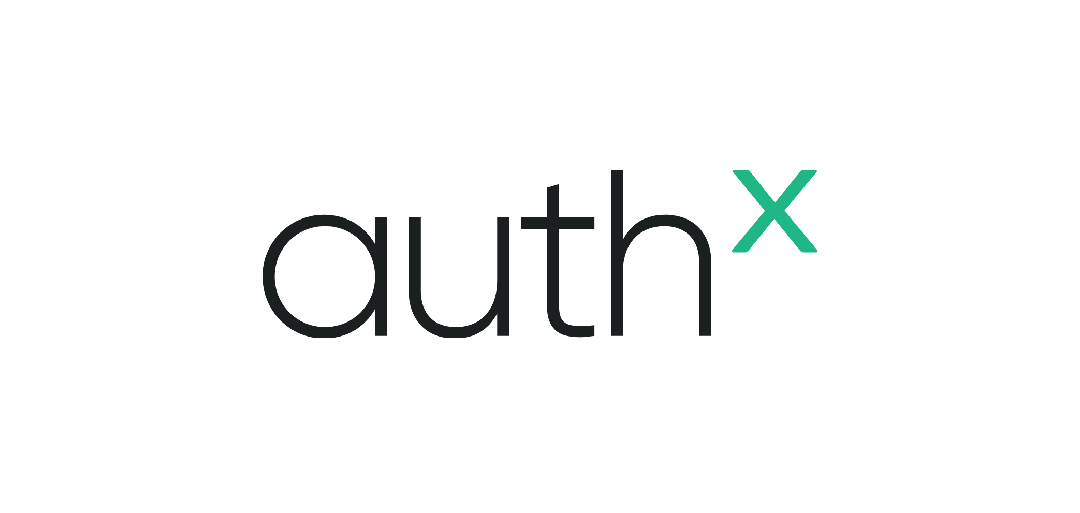 "Countless successful projects and relationships that stem beyond working hours have been created over the years. It's been a privilege to partner with a top leader in the authentication industry."
- AuthX
Ready to partner with rf IDEAS?
Talk to one of our authentication experts today.
Stay up tp date with rf IDEAS.