Keeping You on Top of Applications & Trends
With so much interest from ISVs on best practices and relevant case studies, we've created both an eBook and live webinar to broaden your knowledge and expertise.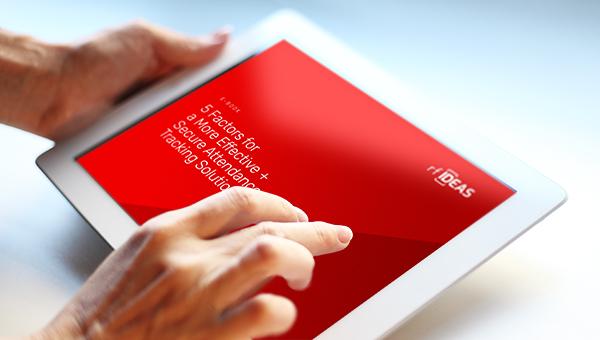 Learn the key imperatives for ISVs including guiding customers to the right technology, the importance of simplicity and what drives successful partnerships.
Download eBook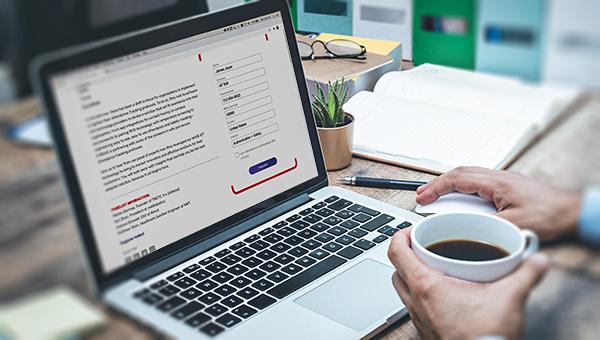 In our first live webinar of the year, leading experts deliver key insights and recount what's worked best for them in challenging integrations.
Watch Now