Related Content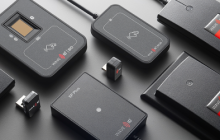 Three lines of copy will be written to fit into this space and compel the viewer to click on the CTA to read the related content.
Read more >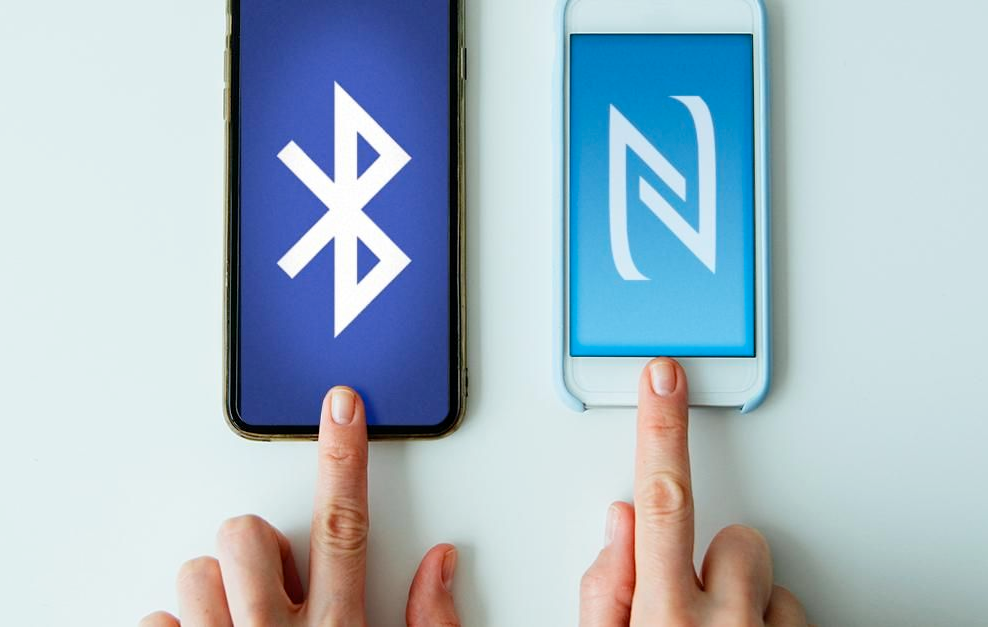 Mobile authentication using smartphones is secure and easy to manage. But should you choose BLE or NFC? Understand the pros and cons, so you can choose the right technology for your organization's needs.
Read the blog >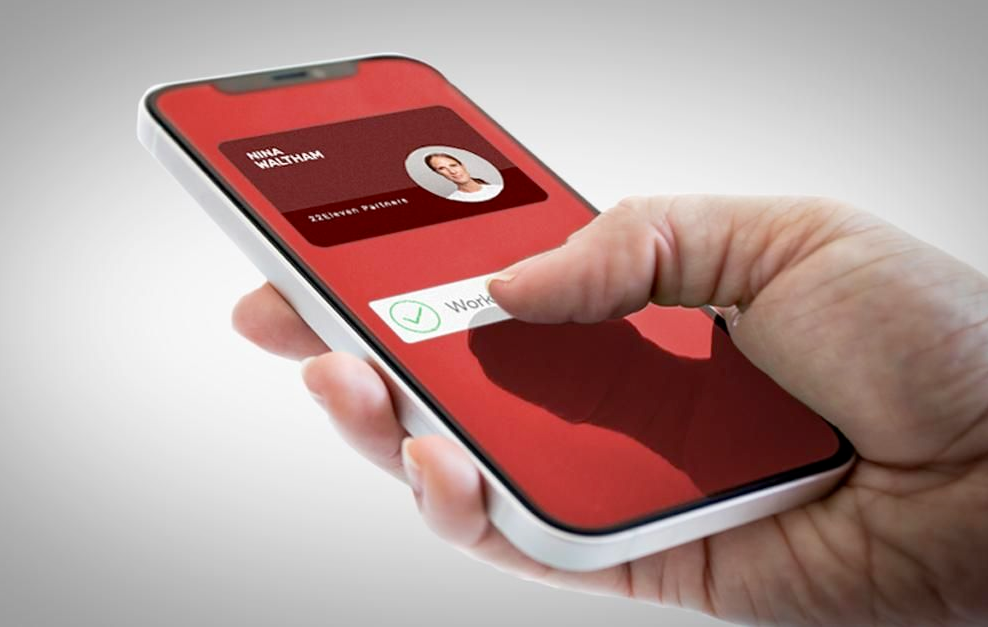 Many organizations are migrating from conventional ID badges to the convenient security of mobile credentials. Learn how easy the transition can be.
Read the blog >