Let's Connect on Healthcare Security at HIMSS23.
Visit us in Chicago, April 17-21, Booth 2667.
Need more information? We're here to help.
More versatility, more security
Streamline workflow and identification errors by eliminating manual entry of user names and passwords with built-in multi-factor authentication.
A look at the smallest reader yet
It's tiny, but tough and built for any authentication challenge, even in the most demanding environments.
Where mobility meets access
Is mobile access right for you? Wherever traditional credentials are used, mobility delivers a trusted contactless tool in a safe form factor that everyone already uses.
Access for any needs
From hospitals to banks to manufacturing, provide security across the organization while eliminating the risks and frustrations of misidentification.
For 25 years and counting, rf IDEAS has been taking authentication solutions beyond the front door to where work gets done.
There are hundreds of proximity and contactless smart card brands and types in use worldwide. WAVE ID card readers are compatible with nearly every one.
When a healthcare institution wanted to better integrate laptops into workflows, Lenovo and rf IDEAS teamed up to simplify the log-in and logout process with a tap-and-go badge reader system, making it more likely that the user will log out when moving away from the system. The badge reader is fully enclosed in the system, making it easy to clean.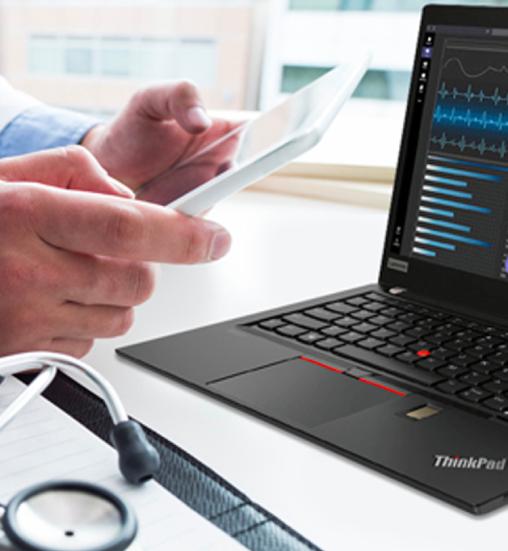 Why Implement MFA?

What's Happening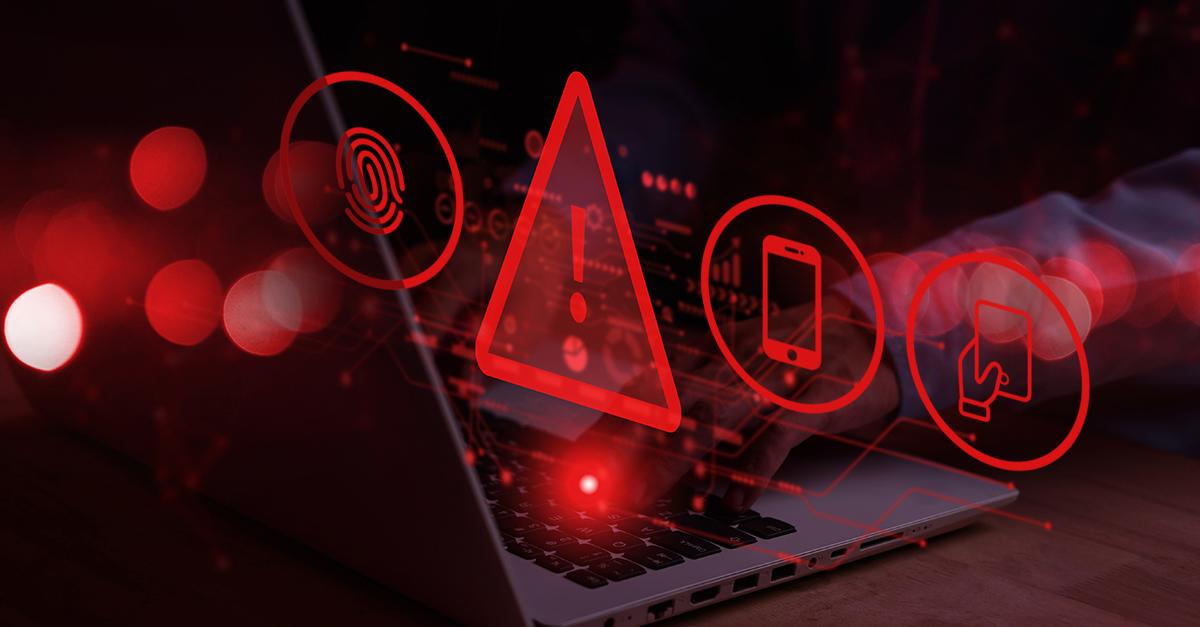 If you've been wondering whether multi-factor authentication is right for your organization, the answer is probably yes. Learn why, and which MFA solutions could be the best choice for your particular security and productivity requirements.
Read the Blog
Cyber criminals have become highly sophisticated, and healthcare organizations are a high-value target. How can you protect health information and document compliance with regulations such as HIPAA while giving your staff more time to provide better care?
Read the Blog
rf IDEAS is pleased to announce the release of the rf IDEAS FIDO2 Passwordless Platform powered by IDmelon. This end-to-end solution brings seamless, passwordless authentication to existing credentials by converting them to FIDO2 security keys – overnight.
Read the Press Release