Vital Industries Rely on rf IDEAS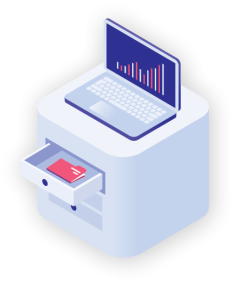 Healthcare
Improve healthcare efficiency and quality. Protect patient privacy in compliance with HIPAA. Enforce industry best practices and organizational policies while providing an audit trail. All while helping clinicians keep the focus where it belongs—on the patient.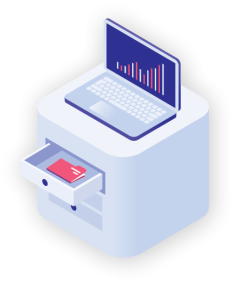 Manufacturing
Streamline manufacturing workflows. Ensure authorized operation of equipment and process controllers. Improve security, control and accountability throughout the workforce and across the manufacturing line for greater efficiency and reliability.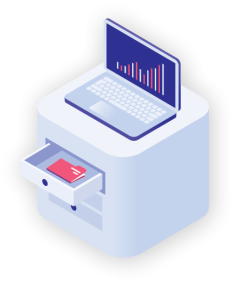 Government
Make government more responsive and responsible. Give employees quick, secure access to the devices, applications and data they need, while eliminating the hazards of unsecured workstations, stolen passwords and unenforceable compliance requirements.