February 2015
Stay connected with RF IDeas as we bring you the latest in the world of Identification and Authentication Access Solutions.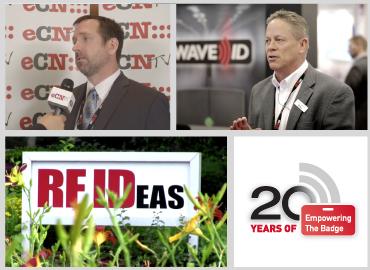 Brilliant ideas sometimes come out of nowhere when you least expect it. Even better is when you know that the idea fills an unmet need in the marketplace...
Topic: Business Development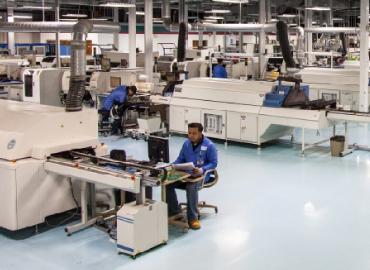 Manufacturing in the 21st century has become extraordinarily complex as regulatory and compliance pressures increase, inventory discrepancies create...
Topic: Manufacturing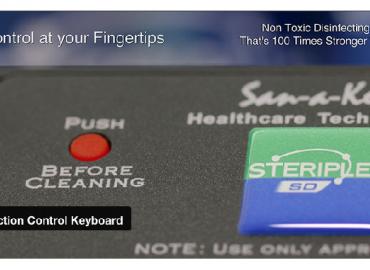 From the recent Ebola scare to the current measles epidemic, the emphasis on disease control and preventing the spread of infection has never been more...
Topic: Healthcare