February 2017
Stay connected with RF IDeas as we bring you the latest in the world of Identification and Authentication Access Solutions.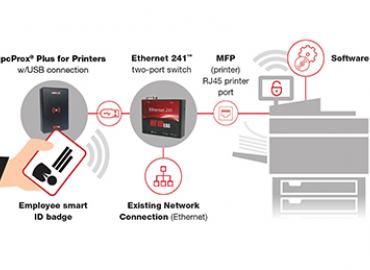 Implementing an extra layer of security in the office can send some heads spinning. Is this going to take me extra time? Will I have to remember a password?...
Topic: Multi-Function Printers (MFP)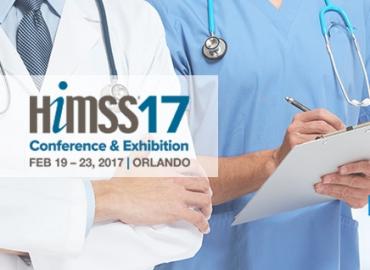 This year's HIMSS trade show in Orlando, Florida, is scheduled to be abuzz with some of the hottest topics in today's healthcare IT.
Topic: Healthcare