November 2018
Stay connected with RF IDeas as we bring you the latest in the world of Identification and Authentication Access Solutions.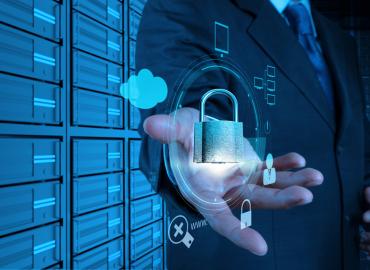 Identity access and management (IAM), the IT security discipline dedicated to ensuring that the "right persons have access to the right resources at the right...
Topic: Authentication and Access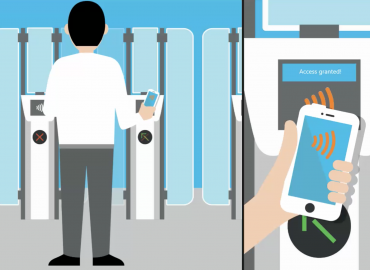 Let's share a few statistics about a rapidly growing market, and see if you can guess the market. This market is on track to ship 3.9 billion units in 2018....
Topic: Authentication and Access