January 2019
Stay connected with RF IDeas as we bring you the latest in the world of Identification and Authentication Access Solutions.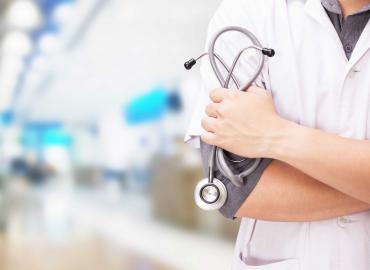 With login processes continuing to be a complex and costly issue, more and more hospitals are implementing single sign-on (SSO) technology for the promise of...
Topic: Healthcare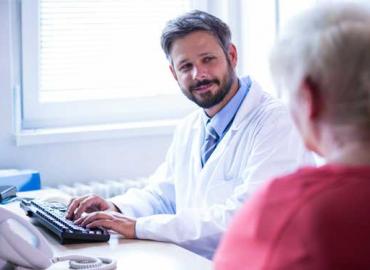 High-touch surfaces throughout healthcare environments are widely recognized as potential sources of infectious agents.
Topic: Healthcare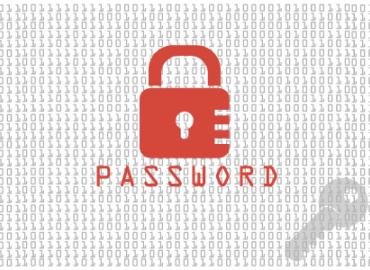 When passwords first came into vogue in the early 1960s as a way to secure computers, we couldn't envision the many ways they're being used today.
...
Topic: Authentication and Access