February 2019
Stay connected with RF IDeas as we bring you the latest in the world of Identification and Authentication Access Solutions.
Authored by guest blogger Lancelot Purdue | MyQ
User badge authentication should simplify lives and wallets – not...
Topic: Multi-Function Printers (MFP)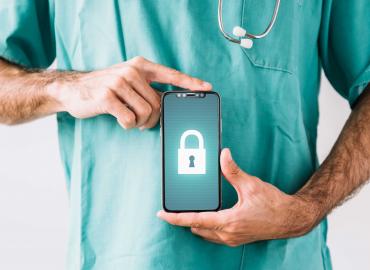 With more than 60% of the world's population owning a mobile phone, business use of smartphones has become ubiquitous for the workforce around the world.
...
Topic: Healthcare