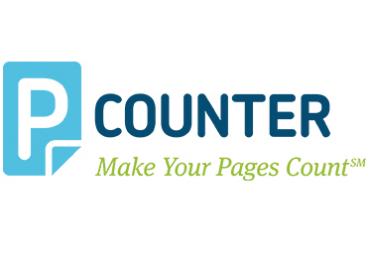 In today's business environment, print and copy costs can quickly spiral out of control and that's where RF IDeas' partner A.N.D. Technologies' Pcounter solution can help.
Leveraging RF IDeas' pcProx® card readers, Pcounter's XAudit embedded software tracks all walkup activity (copy/fax/scan), provides secure pull/follow print release via EIP, and supports card-based authentication for all card types. IP-based card readers are available for all Xerox models. USB proximity card readers are available for EIP 2.0 machines. Pcounter also supports RF IDeas dual-port Ethernet 241 and the Discovery Tool, allowing for easy installation and management of secure print devices.
Whether it's print cost recovery, MFP/copier control, rules-based printing, or simple usage tracking, Pcounter from A.N.D. Technologies, Inc., offers a variety of print/copy management solutions that fit the needs of any vertical market.
For more on Pcounter visit their website, www.Pcounter.com
Share This Post