Blog - Author: Arlene King
Stay connected with RF IDeas as we bring you the latest in the world of Identification and Authentication Access Solutions.
As the National Association of State Chief Information Officers (NASCIO) celebrates their 50th year, they also released their annual list of...
Topic: Identity & Access Management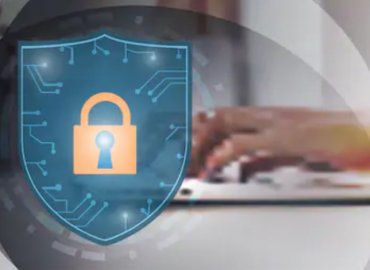 State governments are the guardians of valuable, sensitive data about their citizens, their employees and their operations. From tax and voter information to...
Topic: Government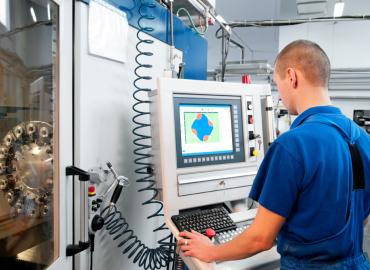 Today's cut-throat economy demands leading manufacturers to become more efficient or run the risk of lost business. Additionally, obtaining a strong...
Topic: Manufacturing