Blog - Author: Jim Garlington
Stay connected with RF IDeas as we bring you the latest in the world of Identification and Authentication Access Solutions.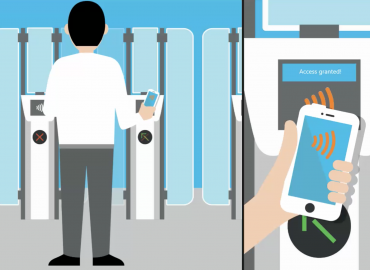 Let's share a few statistics about a rapidly growing market, and see if you can guess the market. This market is on track to ship 3.9 billion units in 2018....
Topic: Authentication and Access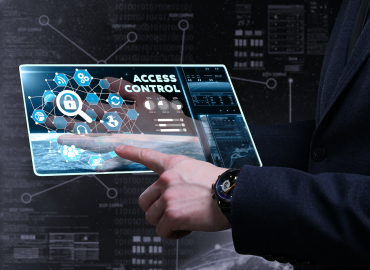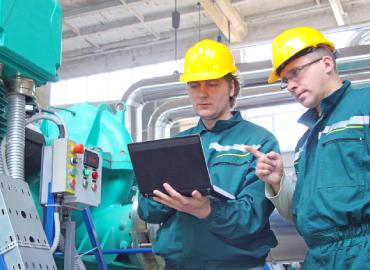 In many manufacturing environments, there is a need to change the manufacturing process several times during a work period.
Topic: Manufacturing