Blog - Author: Gourgen Oganessyan
Stay connected with RF IDeas as we bring you the latest in the world of Identification and Authentication Access Solutions.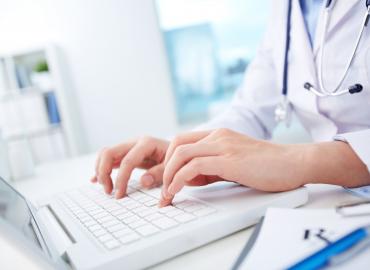 It is hard to believe that another year has passed and HIMSS19 has come to a close.  With over 43,000 attendees traversing the exhibit hall, the show was a...
Topic: Healthcare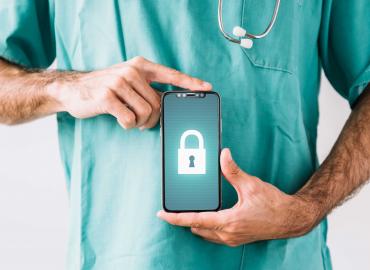 With more than 60% of the world's population owning a mobile phone, business use of smartphones has become ubiquitous for the workforce around the world.
...
Topic: Healthcare